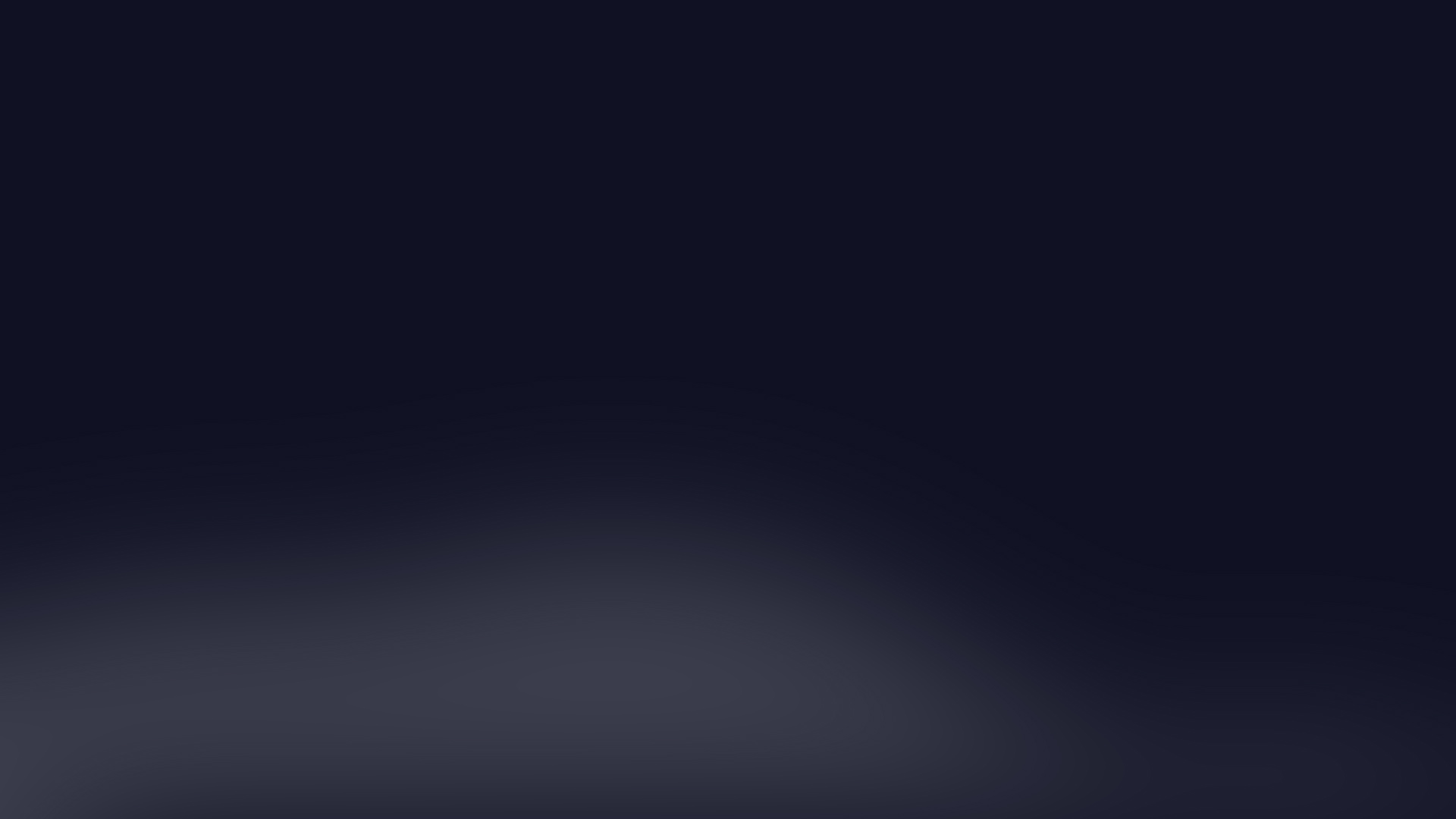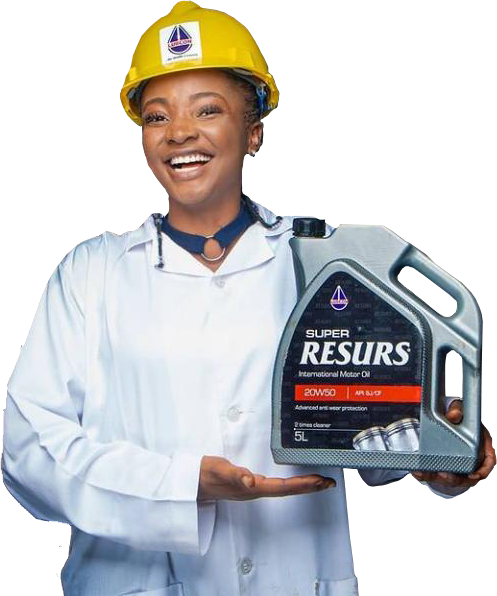 SUPER RESURS
2X CLEANER
AUTO ENGINE.
PURCHASE NOW
Super Resurs provides maximum protection against wear, rust, and corrossion for prolonged engine durability.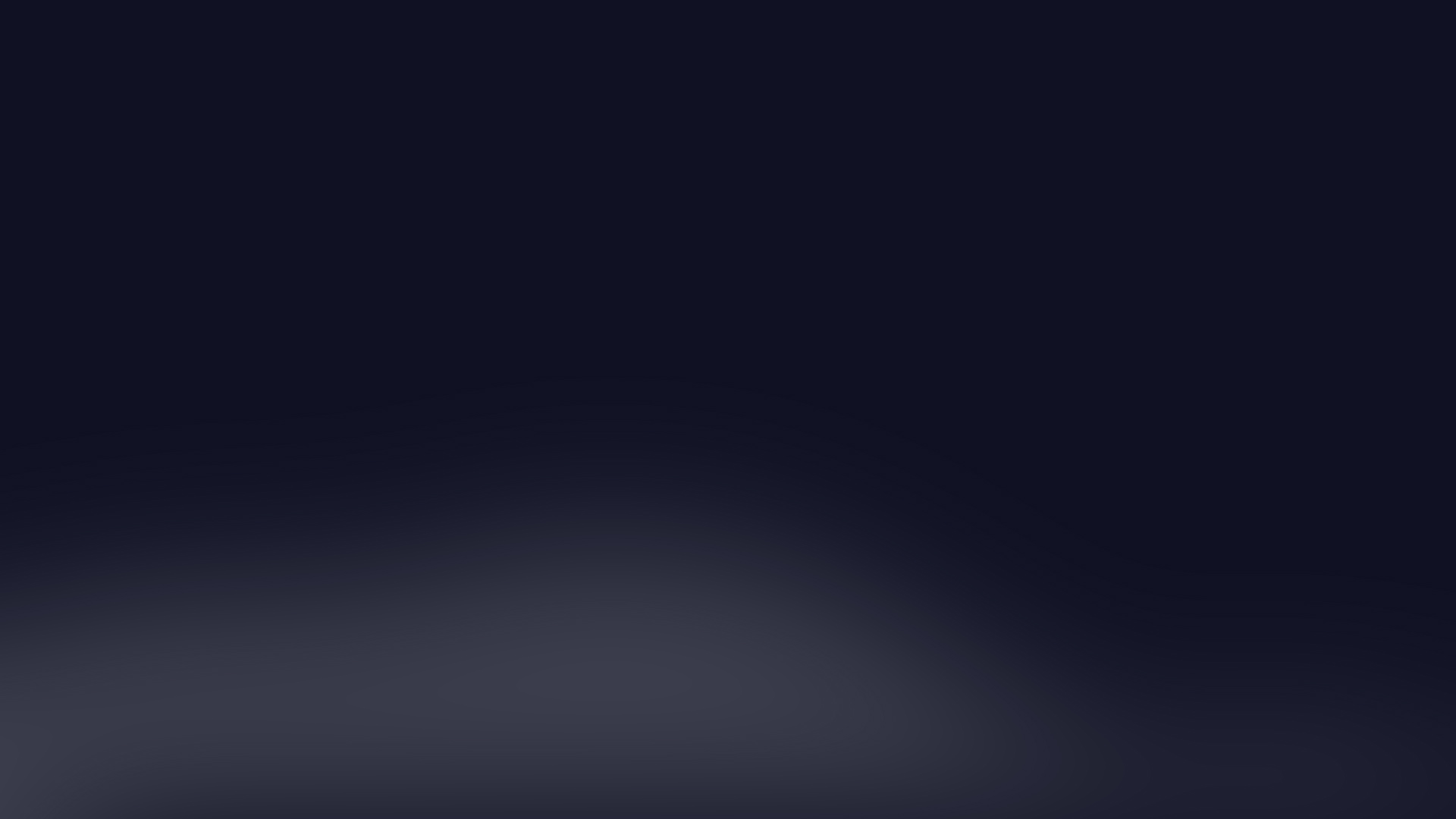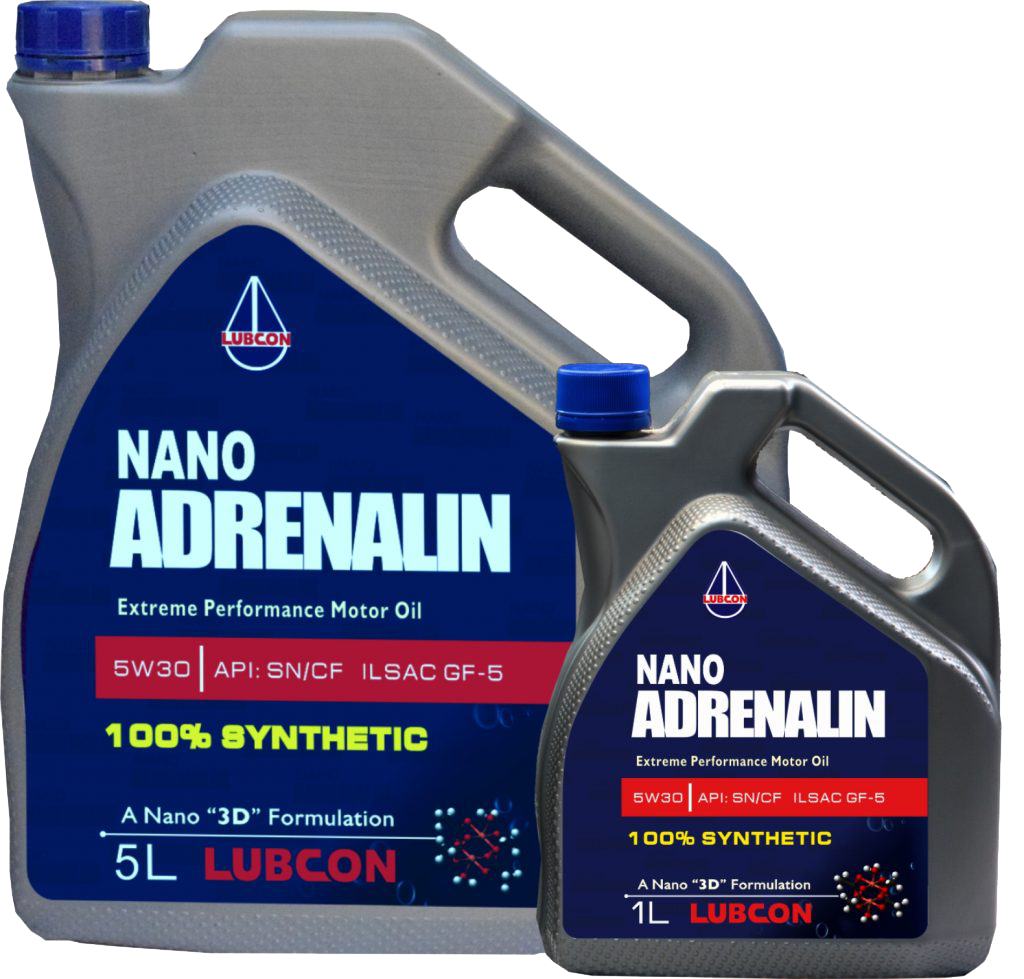 Nano Adranelin
3D PROTECTION
& PERFORMANCE.
PURCHASE NOW
Nano Adrenalin reduces internal friction and fuel consumption and also provides extra lubrication and rust-prevention.
FAST DELIVERY
Same day delivery in Lagos.
100% Guatantee
Your Satisfaction Guaranteed
ONLINE PAYMENT
Secure Payment Online.
24/7 SUPPORT
Get the support you need.
Provides all round "3D" protection
Super lubrication that is non-flammable and penetrates metal surfaces.
Longest lasting lubrication effect.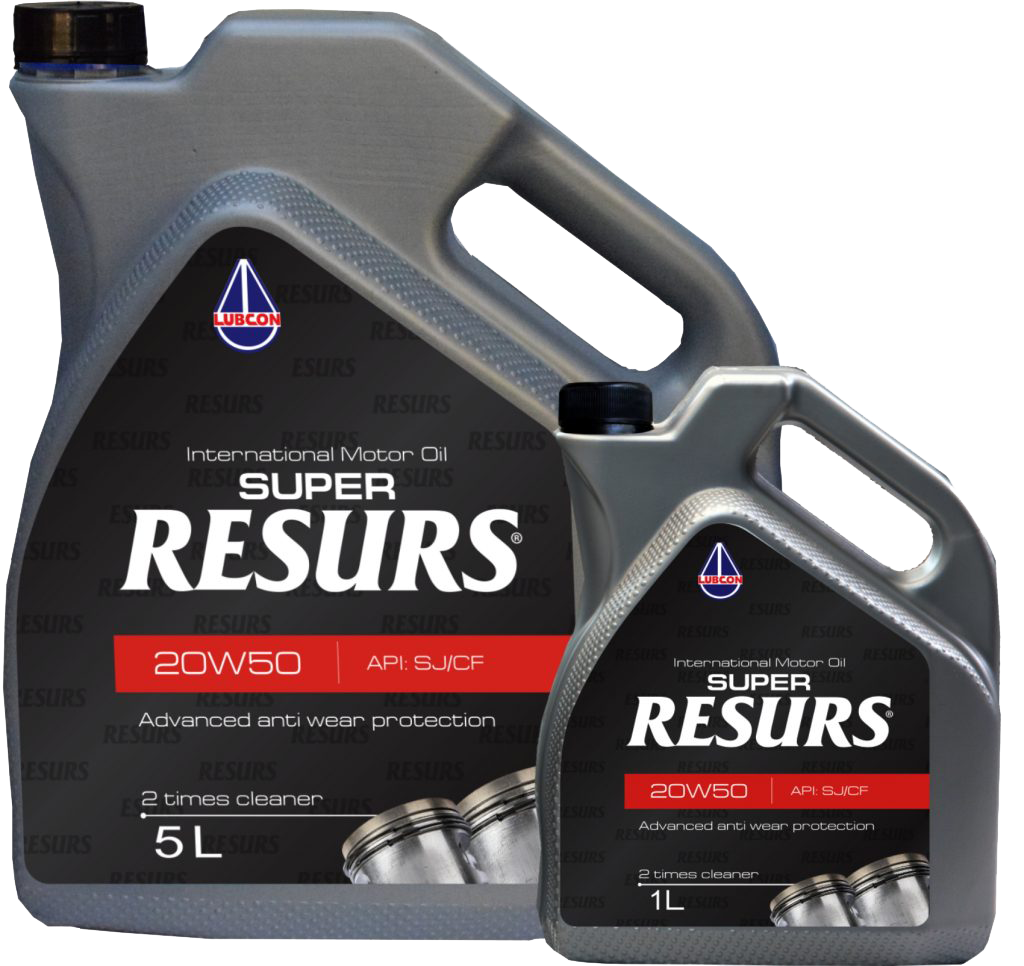 Extra Lubrication and rust prevention for all gasoline, deisel, and LPG fueled engines.
Prevents deposit formation for prolonged engine durability.
Reduced internal friction and fuel consumption